Welcome to Pet Stop of Central PA
Your Local Dog Fence Experts
---
Serving Dauphin and York counties in Pennsylvania
---
Get A Free Quote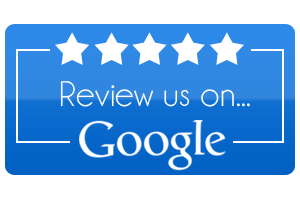 Looking for replacement batteries?
Introducing Link™
Imagine a pet fence system that Links to your smart phone
---
---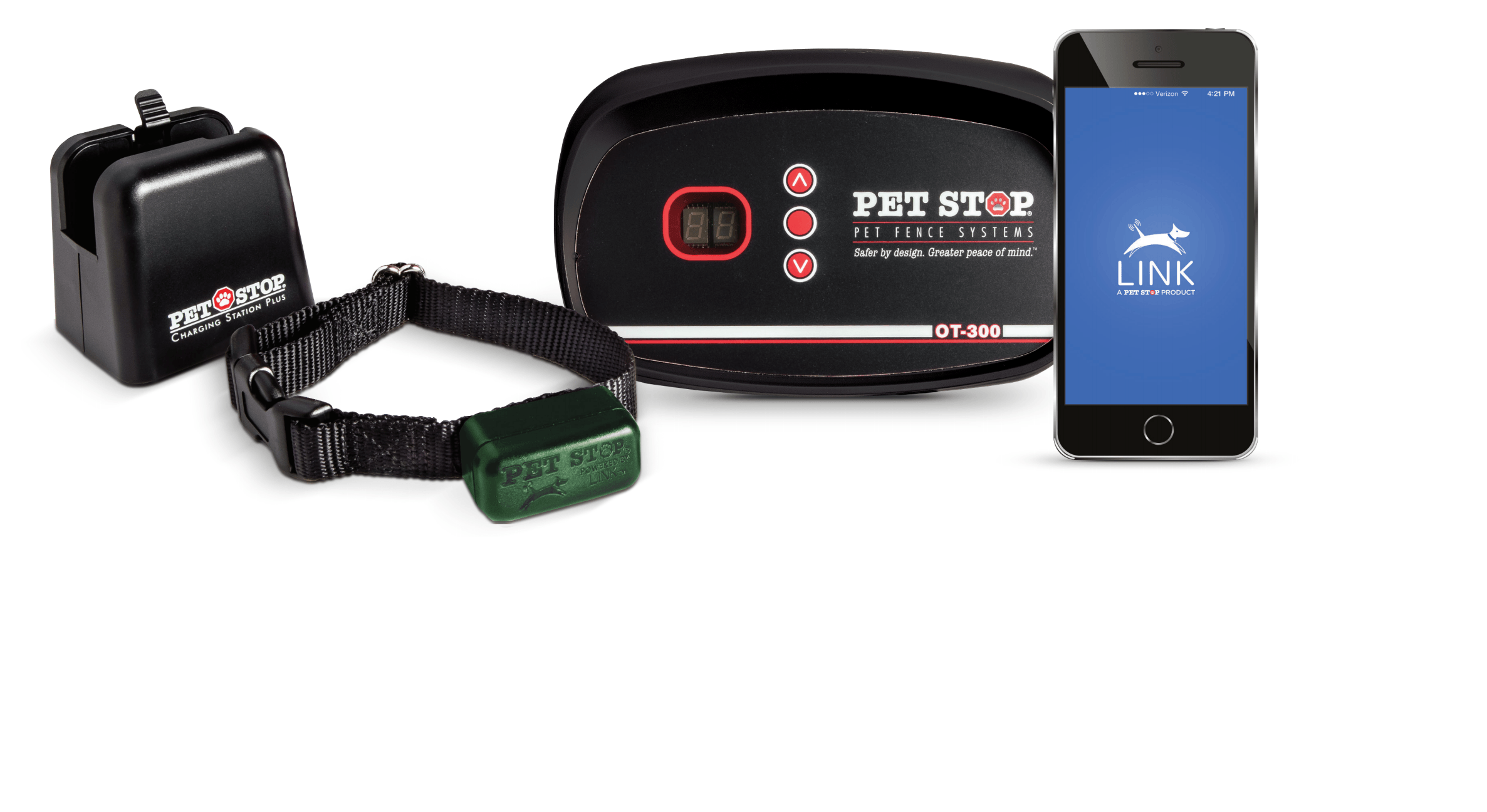 For over fifteen years we have safely contained thousands of dogs throughout Harrisburg, Hershey, Hummelstown, Middletown, York and surrounding areas with our Pet Stop® underground electric dog fences.
Dog Fencing
We're a local electric dog fence installation and service company, unlike our giant corporate competitors. This allows us to choose the best quality product for your family. Our genuine concern for keeping your pet safe and protected is the reason why we exclusively provide Pet Stop® products, the most effective and humane dog containment systems on the market.
No matter the size or breed, we can protect your dog or cat! while giving them the freedom to run and play outside all day!
Dog Fencing
Independent Support For All Electric Dog Fences
Already own an Electric Dog Fence by Invisible Fence® or another brand? We offer independent support and service for Invisible Fence®, Dog Guard®, Pet Safe® and all other electric dog fence systems. We also carry Pet Stop® brand compatible collars, transmitters and batteries, that work flawlessly with Invisible Fence® brand systems. Whether you've got a wire break or just need spare equipment, we've got you covered.
Support
Training
Making sure your pet is properly trained to your electric dog fencing system is crucial. We use the revolutionary GentleSteps™ training method, a new way to train your pet to the underground electric fence without the use of painful, traumatic electric shocks. This method takes the stress out of training and allows your pet to focus on learning – pets are happier and learn faster with the GentleSteps™ method.
Training
Pet Stop products are proudly manufactured here in PA! Only Pet Stop® pet fencing products are Made in the USA from imported components right here in Exeter, Pennsylvania. Unlike our competitors whose products are made in China or overseas, we would rather spend more for higher-quality products that ensure your pet's safety and your peace of mind.
Learn more about the Pet Stop® brand
Invisible Fence® Founder John Purtell
Check out the History of The electronic pet fence industry and John Purtell the founded the Invisible Fence brand.
Learn More
Service Areas
Pet Stop® of Central Pennsylvania proudly serves Dauphin County, York County and surrounding areas.
We also provide service to selected areas in Lebanon County.
Are you interested in your own Pet Stop system, or in need of support for your existing system? Call Us Today: 717-566-5677 or contact us using the form below.